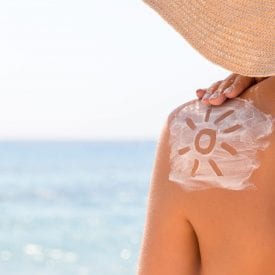 For over 70 years parabens have been a key ingredient in beauty products. Parabens are preservatives that halt the growth of bacteria, fungus, and microbes in makeup and creams. Though you've probably never heard their names (such as propylparaben, ethylparaben,...
read more
WHAT'S IN THE SHOP TODAY?
The latest goods I've found; 100% non-toxic, for clean living. Grab 'em today – they might be gone tomorrow!