People Who've Lost Their Fight
We all die. Rich or poor, famous or anonymous, careful or daring. We end up the same.
Facing my own mortality has made me more aware that any day can be your last, or the last day of a loved one. When I finally let it go through me, it helped me accept it as what it is, which is inevitable. And thats when my focus became more about living and less about fearing dying.
I created this list as a tribute to all of the people on it. I knew you, or knew of you, and I remember you.
At the end of the game, The King and the Pawn go into the same box.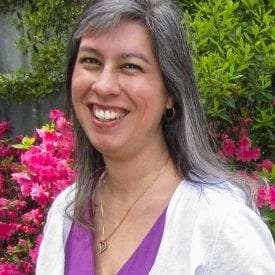 My neighbor. Stage 4 lung cancer. 6 beautiful children. Lori Ann O'Neil, 47, of Kill Devil Hills, NC died at her home on Monday, July 24, 2017, of cancer. Born in Louisville, KY, she was the daughter of Linda Elkins Dionisio and Felimon M. Dionisio of Williamsburg,...
Do you know someone who should be memorialized here?
Fill out the form below, and I will try to add them! Include as much info as you like about them, including any tributes, etc. You can also send photos to cancerzenlife@gmail.com.