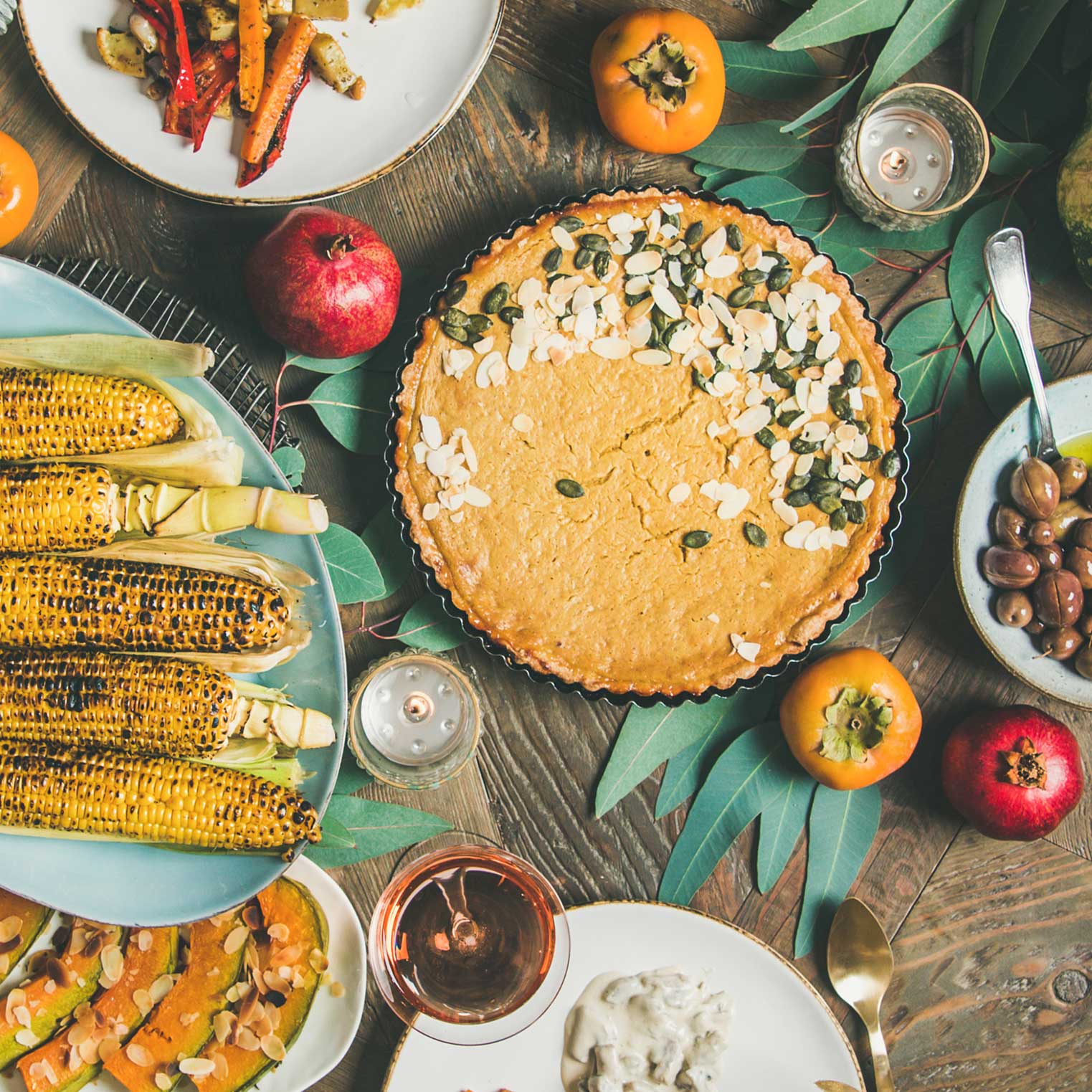 So it is official. After 30+ years of being vegetarian, I am now on Day 2 of being vegan. I gave myself a day before I blurted out to the world because I was afraid I couldn't do it. I didn't want to put it out there and then pull it back. Day 2, I'm still afraid I cannot do it! BUT!
I do know now that I *can* do it for one day.
And, that's all I have to do today. So… easy, right?
But like everything else, it takes the support of a village. So, I ask of you, for your vegan recipes. Not the super fluffy fancy hosting soiree's kind of vegan recipes… the ones that are fairly easy to cook, easy to serve to family, and of course: delicious. Even just simple tidbit tips or flavor pairings .. or anything, really. The best ones will go in the resources section here on cancerzen, so others can benefit, too.
Comment below, on Instagram or Facebook, or email cancerzenlife@gmail.com.