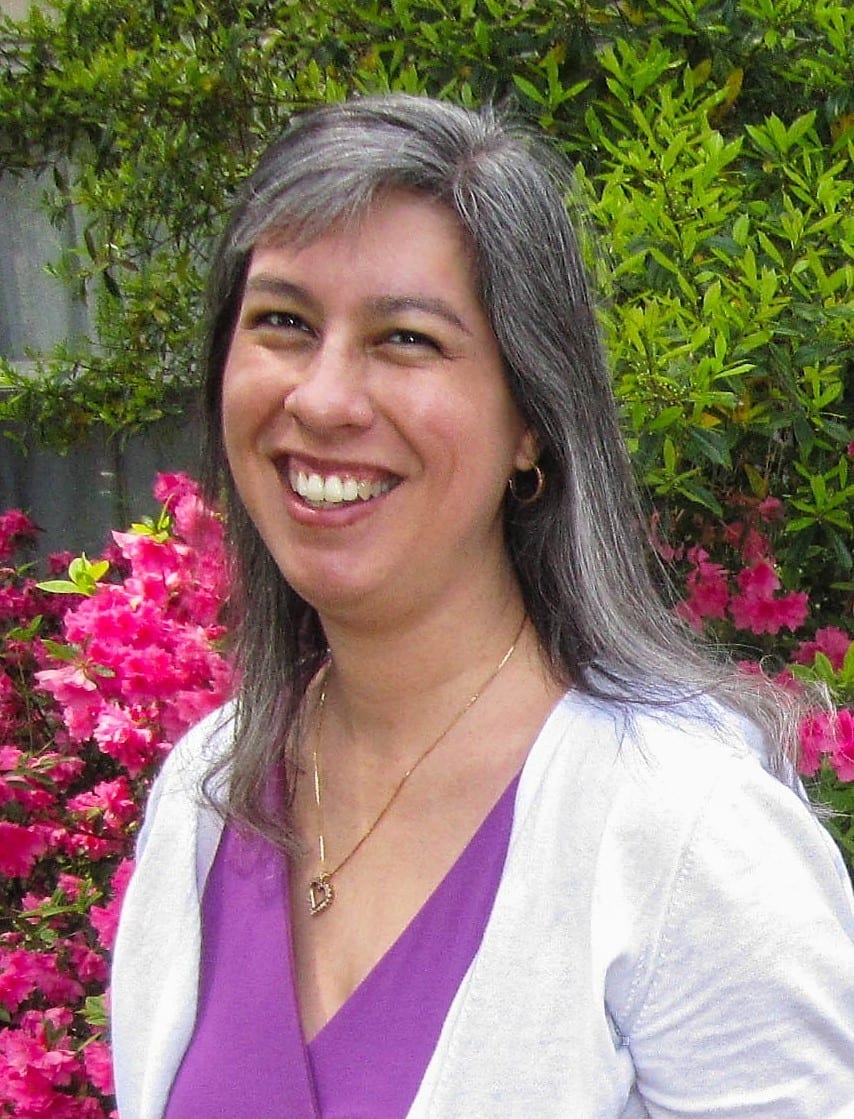 My neighbor. Stage 4 lung cancer. 6 beautiful children.
Lori Ann O'Neil, 47, of Kill Devil Hills, NC died at her home on Monday, July 24, 2017, of cancer. Born in Louisville, KY, she was the daughter of Linda Elkins Dionisio and Felimon M. Dionisio of Williamsburg, VA. Lori was a member of Holy Redeemer By the Sea Catholic Church.
Along with her parents, Lori is survived by her husband, Jon P. O'Neil; three daughters, Mary Maison, Brigid Ita, and Tara Rose; three sons, Conan Patrick, Brian Dennis, and Kevin Joseph; and a brother, Steven Patrick Dionisio.