People Who've Won Against Disease
There are people out there who show us that it can be done.
Cancer and other "fatal" diseases are being completely turned around with diet and natural common sense remedies. Here are some of my favorite success stories!. #winningatlife
I salute this list of trailblazers.
Do not go where the path may lead. Go instead where there is no path, and leave a trail.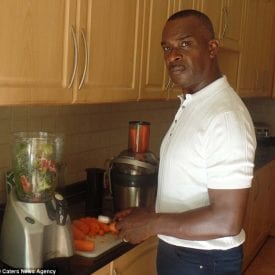 Cannabis oil helped cure cancer of UK father Trevor Smith given 18 months to two years to live Trevor Smith, 54, was diagnosed with bladder cancer in 2012. Doctors told him that without immediate surgery to remove his bladder, prostate and lymph nodes - followed by...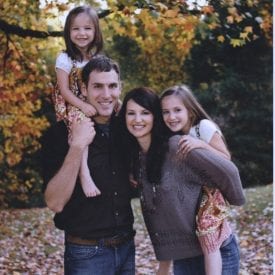 Another one of my heroes - Chris Wark of "Chris Beat Cancer". He beat cancer without chemo, and it's kinda a big deal. If you haven't seen his website, stop what you're doing now, and check it out. He has a lot of great info and support on his website, including a...
Do you know someone who should be honored here?
Fill out the form below, and I will try to add them! Include as much info as you like about them, including any tributes, etc. You can also send photos to cancerzenlife@gmail.com.