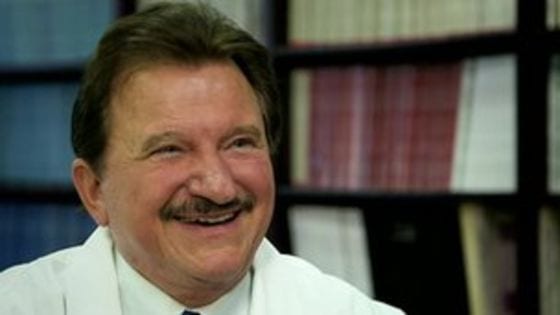 Dr. Burzynski's Cancer Treatment
Written by Dr. Mercola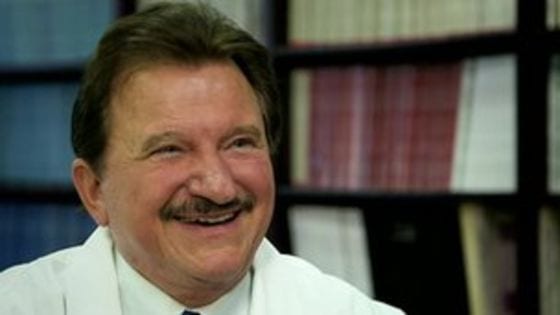 Dr. Burzynski, trained as both a biochemist and a physician, has spent the last 35+ years developing and successfully treating cancer patients suffering with some of the most lethal forms of cancer at his clinic in Houston, Texas.
His treatment strategy, which he refers to as "Personalized Gene Targeted Cancer Therapy," includes mapping the patient's entire cancer genome. This involves analyzing some 24,000 genes in order to identify the abnormal genes.
Once they've determined which genes are involved in the cancer, drugs and supplements are identified to target those specific genes. Antineoplastons work on approximately 100 cancer-causing genes, but traditional oncology agents (including chemotherapy) may also be used, typically in combination with antineoplastons. This expanded direction of "personalized gene-targeted treatment" has permitted people who would otherwise be denied access to the still-unapproved antineoplastons to benefit from his treatment.
The FDA & Dr Burzynski from Burzynski Cancer CURE Center
This is a must see clip from the film on how cancer is completely cured with no radiation therapy or toxic potions from big pharmaceutical industries! It also shows the lengths the FDA have gone to to try to put Dr Burzynski in jail.
The War on Cancer Cures
So the FDA backs Monsanto and big pharmaceutical that is poisoning us… and this doctor that is trying to save people's lives he gets punished?
Interested?
Watch the Full Movie Here on YouTube
Dr. Stanislaw Burzynski received much deserved publicity with the release of the 2011 film, Burzynski—The Movie. Eric Merola's award-winning documentary showcased Dr. Burzynski's remarkable cancer discovery for all the world to see, and explained how he won the largest and possibly the most convoluted and intriguing legal battles against the Food and Drug Administration (FDA) in American history.
Dr. Burzynski's story now continues in the compelling follow-up film: Burzynski—Cancer Is Serious Business, Part II. This second film details his continued struggles and victories, and explores the current status of Antineoplastons' clinical testing—now (finally) sanctioned by the FDA.