AL LASSITER
October 2, 1989 - March 12, 2013
Alex was a sage and thoughtful person, wise beyond his years. Artistic in nature, his life on the Outer Banks was reflected in his music, surfing and most of all his painting.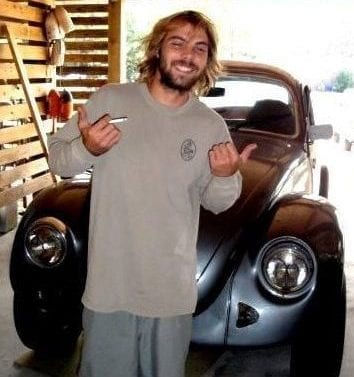 Alexander A. "Alex" Lassiter, born October 2, 1989, was an Outer Banks native and graduate of First Flight High School.
On March 12, 2013 Al succumbed to a rare form of cancer after a long and courageous fight.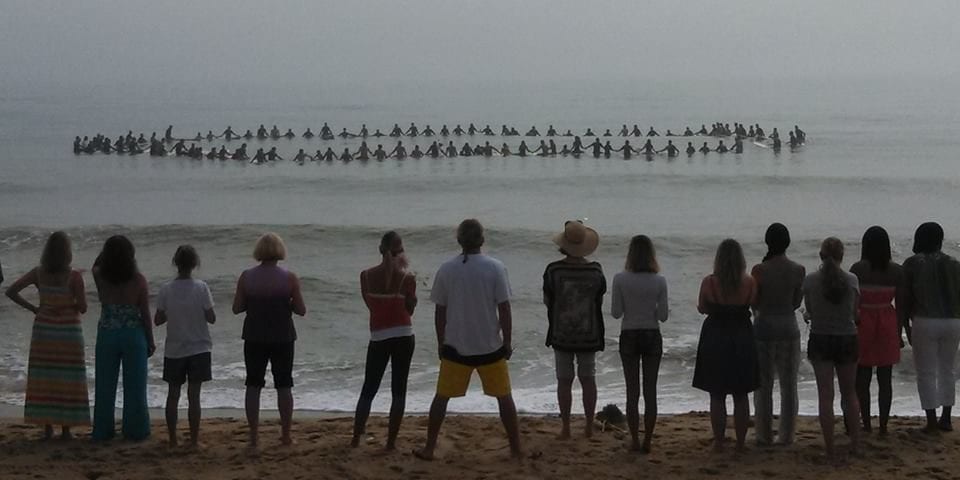 A memorial paddle out is the way the surfing community says good bye to fellow surfers that have passed. Eric Gardner and Alex Lassiter were two local surfers, both passed earlier this year. It was chosen to wait till this date, giving the water time to warm and favorable conditions. It was perfect.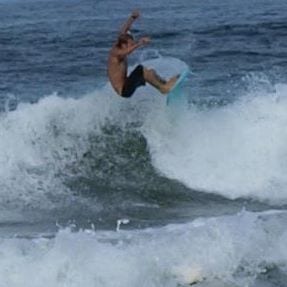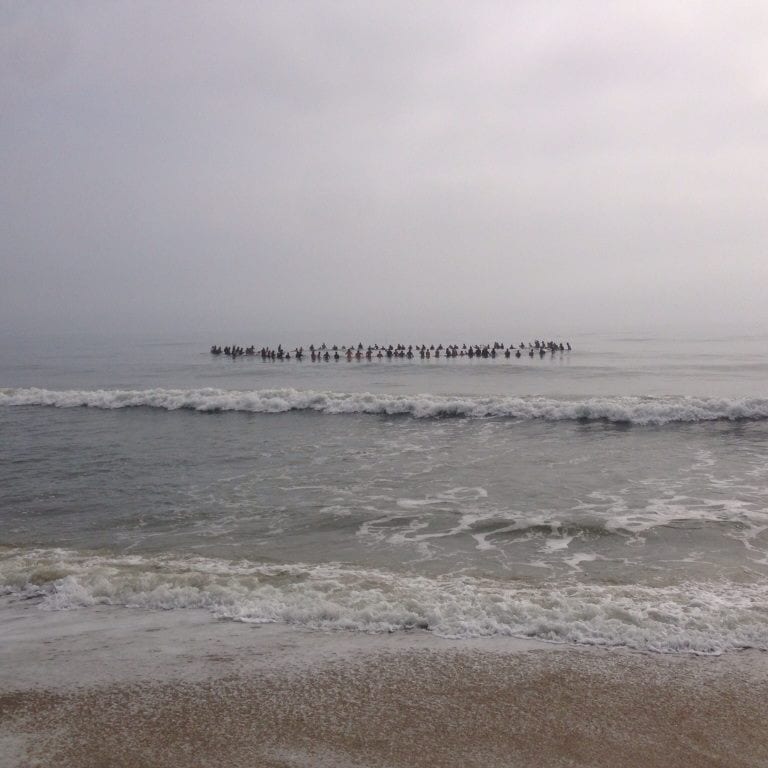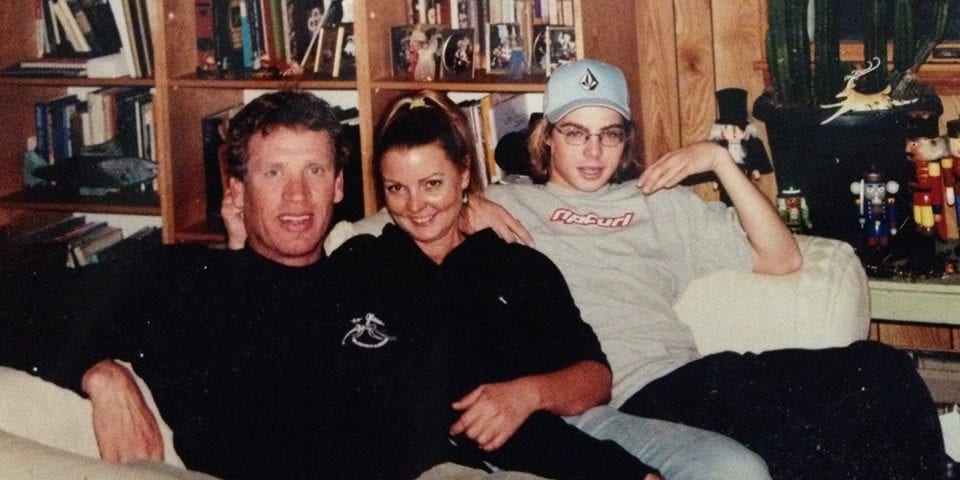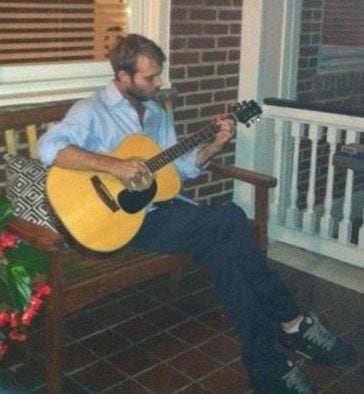 you taught me to live and love freely and I am forever grateful. time goes quickly but the heartache never gets easier. miss you Al 💕
– Chandler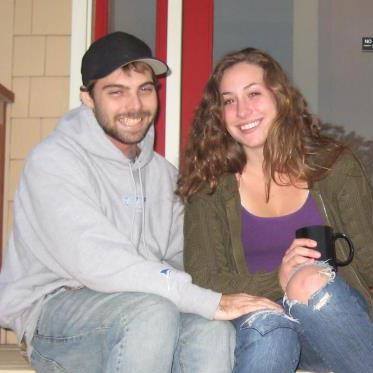 Sometimes in my tears I drown, but I never let it get me down.
So when negativity surrounds, I know some day it'll all turn around.