If love alone could have kept you here, you would have lived forever.
Duke
OCTOBER 10, 2010 – APRIL 26, 2019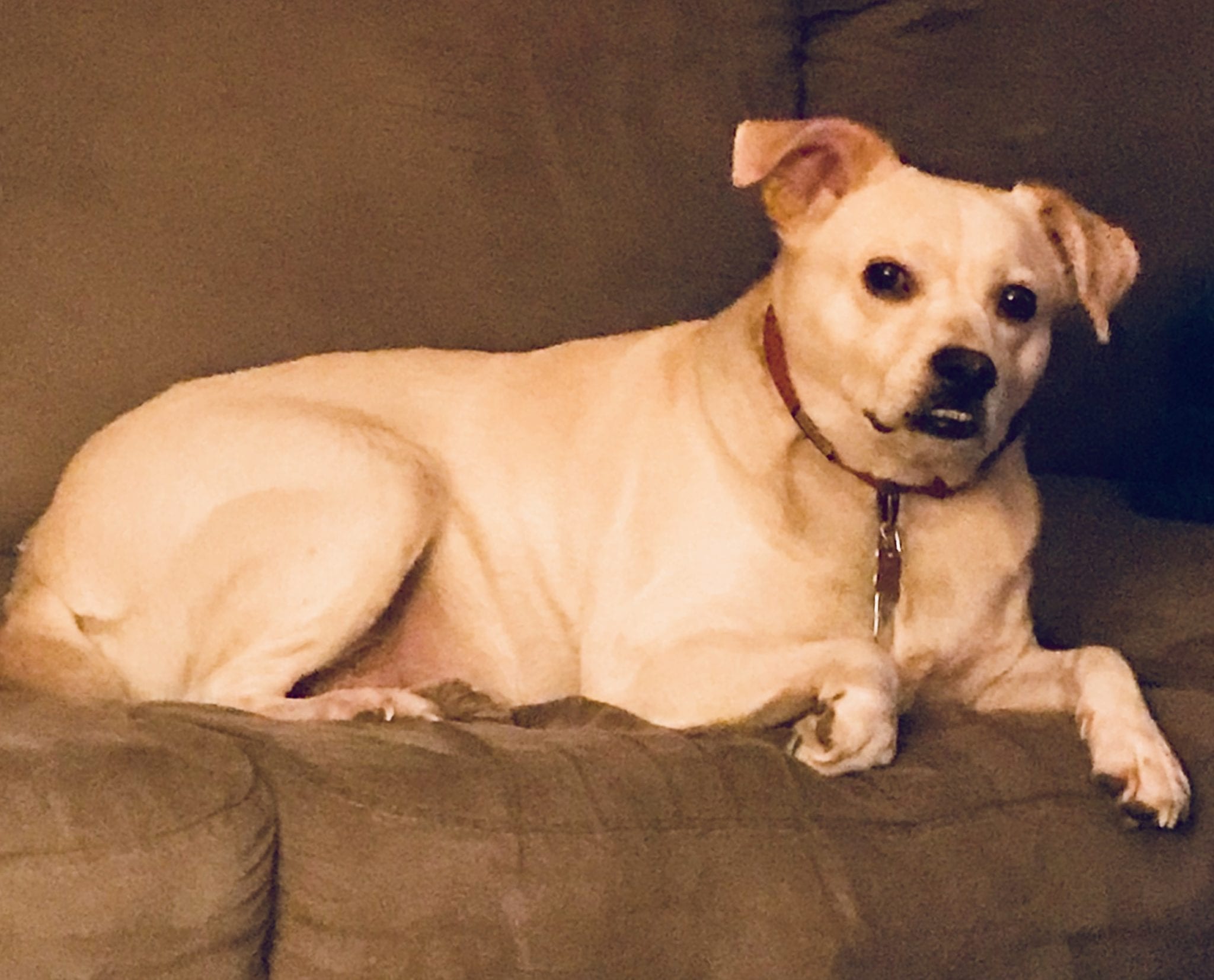 Duke was so loved and a huge part of the family. He was diagnosed with Doggy-Cancer, Lymphoma, just days ago. He passed away this morning being held and loved by my mother and brother. They got Duke right after my dad passed away in 2011. He has been a steadfast companion to them both for over 8 years, and I know he's left a great big hole in their hearts.
How Duke came to be a Ridley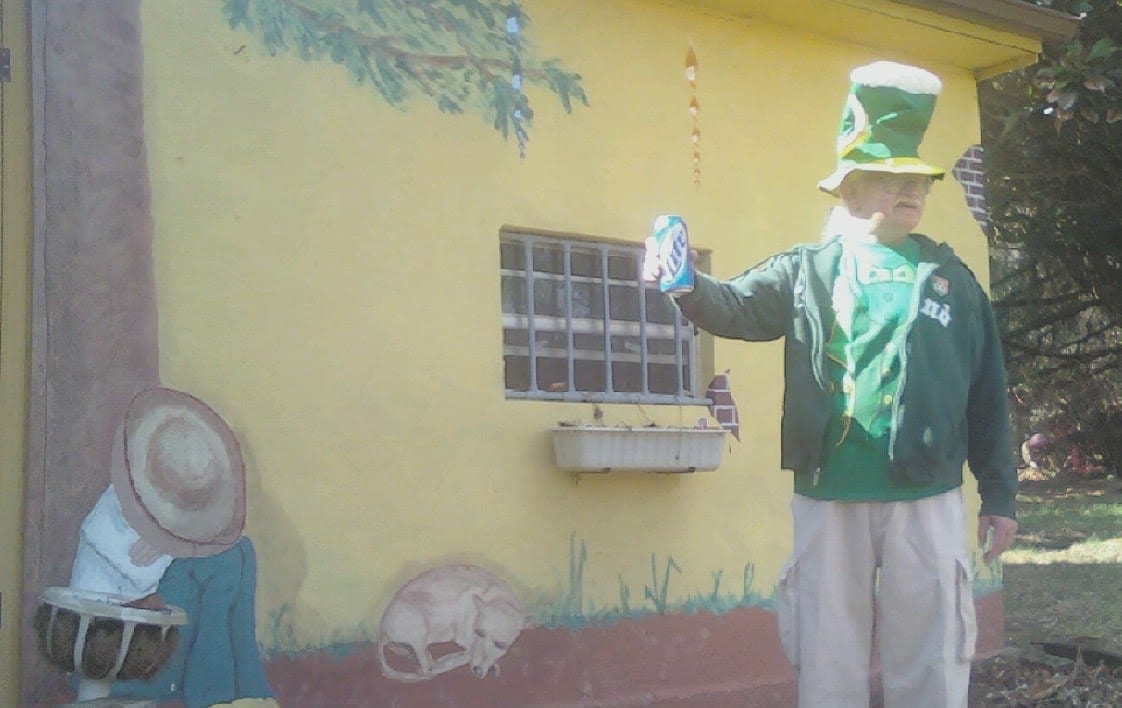 My dad was an artist and liked to paint quirky, folksy art. He painted this mural on the side of the shed/workroom when he and my mom bought their home in 2007, to make it look like the outside of a Mexican jail. That's my dad. 🙂 Sadly, he died of lung cancer in 2011 (while I was going through breast cancer chemotherapy treatments).
Right after he passed my brother took my mom to get a rescue dog to help keep her company, and they adopted Duke right then. They picked this sweet pup in particular because he was all white. My father was known for his bright white head of hair, which had been solid white since he was 16, in the 50s. They named the dog Duke, after my dad, whom my brother's swarms of theatre friends had affectionately called "Papa Dukes".
It wasn't until months later, when the weather was warm again, that they noticed the image of the pup on the side of the shed was an almost perfect rendition of their newest addition, Duke.
Whoa! Right?!
It was obviously meant to be, and Duke was a very special part of the family.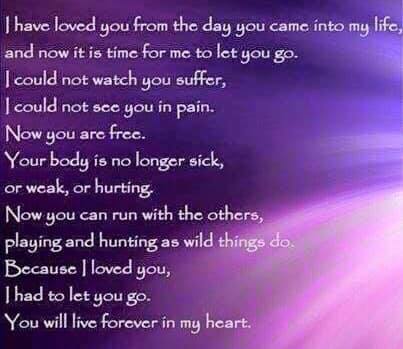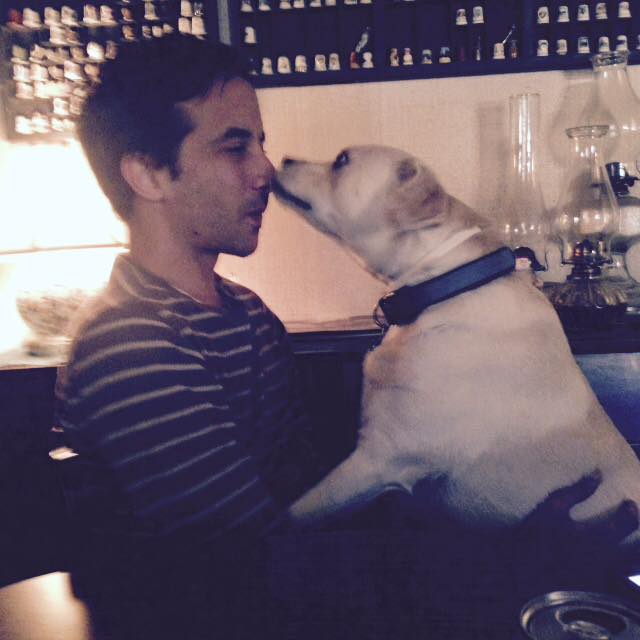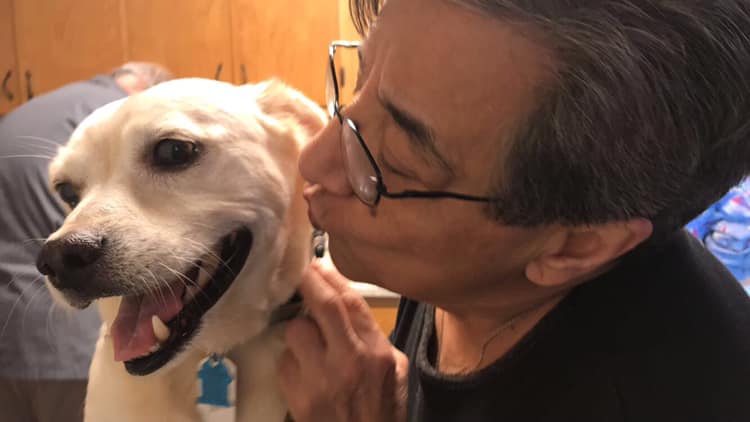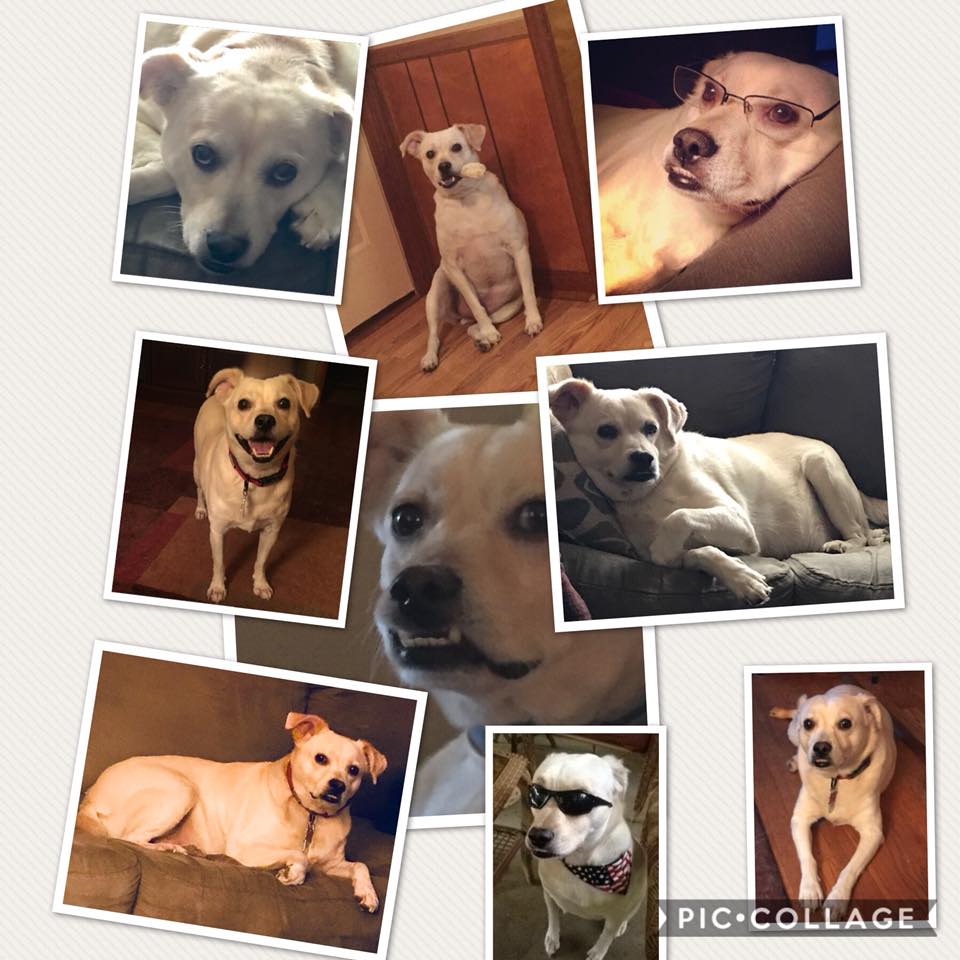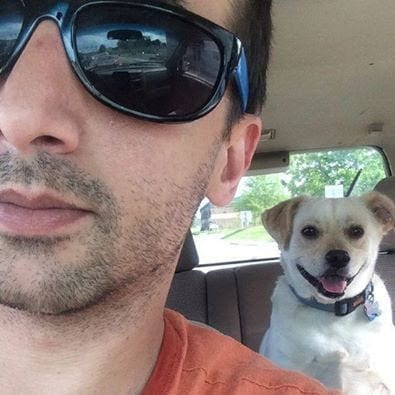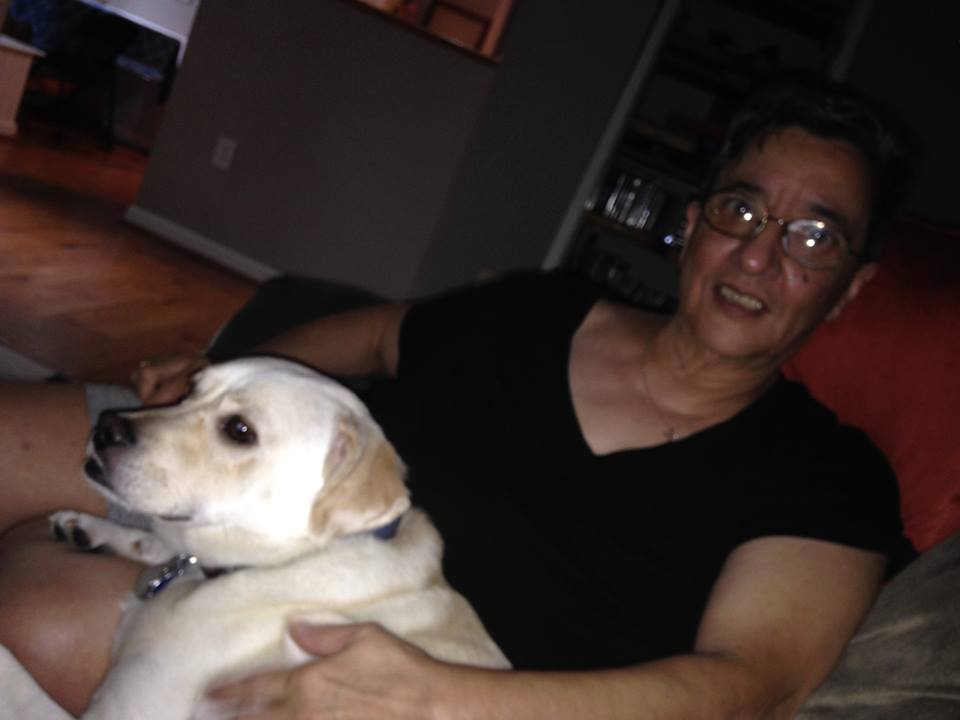 Here are some parting images. #thatunderbite