Side Effects of Cancer Treatments
The list of adverse cancer treatment side effects caused by western medicine is long.
The list below is not a list of every possible effect. These are my own recount of what I personally went through/am going through based on my own cancer treatments received.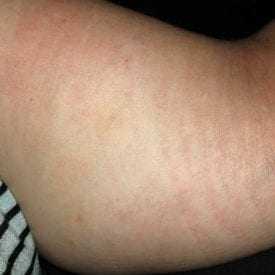 Due to the removal of the lymph nodes in my left armpit area, my body is less able to process lymph. This results in backed up fluids, especially in the upper left quadrant of my body. Aside from the tightness in my swollen skin, it also feels like my arm weighs 100...