Side Effects of Cancer Treatments
The list of adverse cancer treatment side effects caused by western medicine is long.
The list below is not a list of every possible effect. These are my own recount of what I personally went through/am going through based on my own cancer treatments received.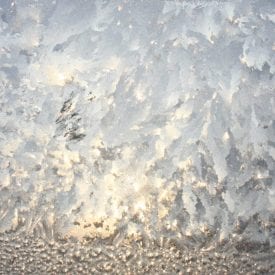 Constant profuse sweating, soaking my sheets. Then chills and shivering. My thermostats a wreck. Taxol also has some other side effects which have made it less fun than the A/C (Adriamycin/Cytoxan). For one, I am constantly breaking out in full body sweats. Then I'm...